What is Fact-Link ?
Fact-link is an epoch-making site for company introduction related to manufacturing placed in Vietnam. Initially it has set up as a portal site for Japanese manufacturing in Vietnam, in near future we will offer service of supporting manufacturing as wide range of network connect local and foreign-affiliated company with Japanese company.

FEATURE ARTICLE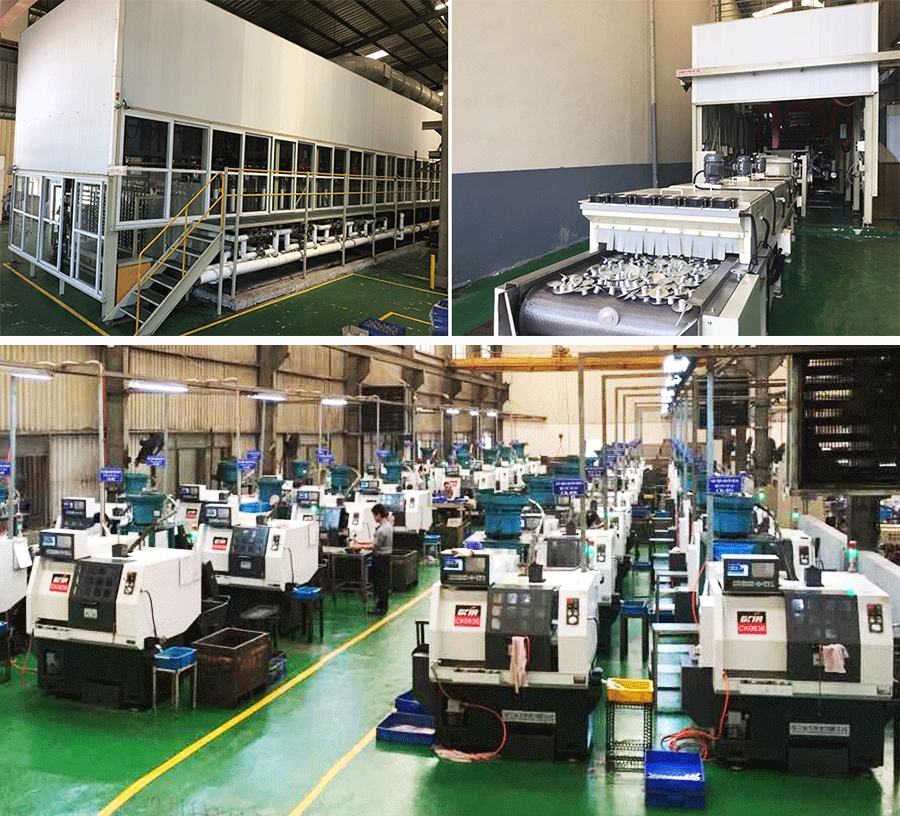 Mold design and development ⇒Mold making and process design
Product and process design
●Simulation Analysis  
●Process design  
●Mold design
●Design of the Inspection jig and Tools
Preparation for production
●Mold making  
●Production of prototype  
●Production of the Inspection jig and Tools
---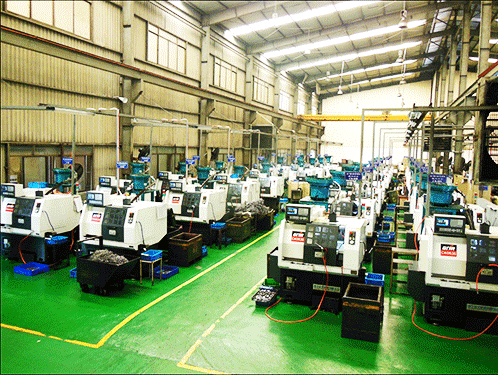 Mass production ~
Quality management
Mass production
●Integrated production system from the cold forging to machining.
●Thoroughness of quality check at each process
QA(QC・Inspection)
●Maintenance of QA
●Quality check at each production lines 

---

UPDATE

INTRODUCE COMPANY
PROSH SAIGON CO., LTD

---

---

Plating and Wire processing
We also meet the OEM production combined with press and welding process as well as a plating and wire processing. We can meet a small quantity-large variety and prototype as well as mass products timely.

H-FIELD VIETNAM CO.,LTD.

---

---

Product packging maker !
Production of a flexible packaging materials. From a planning of package design to production and sale. We deliver the Paper boxes and Labels, Non-woven bags and Plastic cases, etc. from Vietnam factory.
---
KIWA INDUSTRY CO.,LTD.

---

---

Machine processing and precision machining
We undertake all kinds of part processing with the facilities including MC, NC miller, NC lathe, wire cut machine, griding machine, etc. Our company will offer good products for lower price to customers by delivering full support from machine processing, design, production to maintenance to reduce costs.
---
VINA ASTEC CO., LTD.

---

---

High-grade EP "electropolish", VINA ASTEC
Surface finish #200, #400, #600Hairline polishing, Mirror polishing, Electropolishing (EP), Passivation Treatment, Degreasing, Acid pickling. We are the only one capable of electropolishing Stainless Steel for Pharmaceutical plants from small products to large tanks in Vietnam.
---