What is Fact-Link ?
Fact-link is an epoch-making site for company introduction related to manufacturing placed in Vietnam. Initially it has set up as a portal site for Japanese manufacturing in Vietnam, in near future we will offer service of supporting manufacturing as wide range of network connect local and foreign-affiliated company with Japanese company.

FEATURE ARTICLE

Good Steel Vietnam Co.,Ltd
Manufacture and Sales of the Mesh pallets and Transit trolley
We meet customer's demand quickly promptly by the integrated production in a captive factory. Moreover, also in quality and a managerial side, we acquired ISO 9001 in 2009 aiming at improvement in customer satisfaction. All employees raise customer satisfaction and contribute to society by observing a regulation demand, always pursuing a high technical capability and functionality,and providing a competitive products and service.
Click here for more detail
---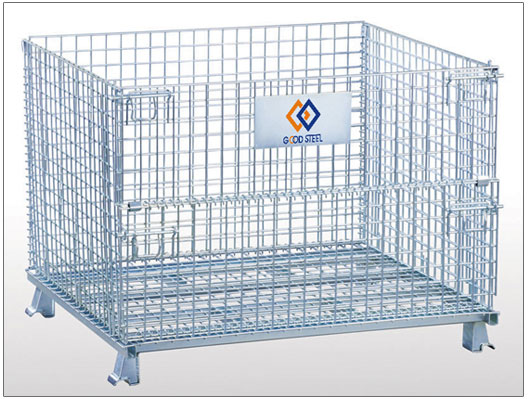 Mesh Pallet
●
Storage manament
Uniform specification, reliable storage, visible inventory, easy to separate inventory into small stockings to avoid confusion or clutters.
●
Easy to use
A long-lasting product that is easy and safe to use in many different ways.
●
Reliable & durable
A reliable structure with a strong and durable steel bar soldering. The stability of the product is reinforced by a U-shaped metal and a distinctive rack, which is perfect for fast-paced environment, making if the most effectiove ank effective tool in the manufacturing industry.
Click here for more detail
---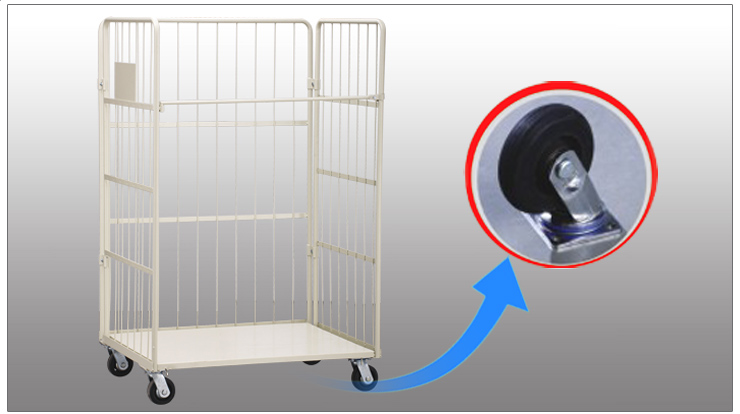 Transit Trolley
●Production planning, saving manpower, reducing low-cost, high output.
●Found space to large, flexible space applications, can not account for folded storage space.
●Using the words clear, high calculation engine.
●Attached to the fixed bar belts, up and down in fast speed, can carry both goods and vehicles.
●The roller which can go round in 360 degrees.
Click here for more datail

---

UPDATE

INTRODUCE COMPANY
---
Taisho & 7 Package Technology Co.,Ltd. (TS7 )

---

---

We correspond consistently from printing to package manufacture in Vietnam.
TS7 is dealing with a white paper board, paper box and mat board of special paper(pearl,foil,evaporated), clearcase of PP and PE, and package materials such as paper and paste box, variety of label, instruction, PP package, molding products at small lo and various kind.
---
---