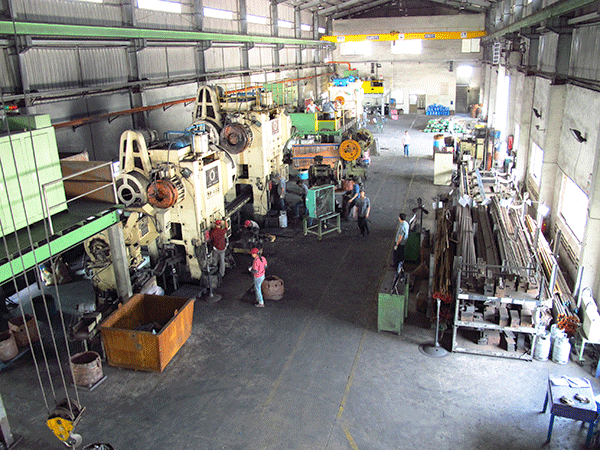 Advantages of Hot forging
1, Saving of material

2, Material structure is densely and there is no internal defect.

3, Machining of after processing can save.

4, Tensile strength and hardness improve.

5, Large size production is possible.




Optimum solution

We have an experience over 30 years as a Hot Forging manufacturer.We propose the best way for a customer from 3 angles of "the quality" "the cost" "due date" using plenty of experience and technical strength.

Integrated production from mold

We consistently manufacture from mold design and repairing to hot forging, secondary processing and surface treatment. We achieve high quality and a short due date by strict management every process.

Thorough production and quality management

Strict in every step from material to ready to ship, Use Magnetic Particle Inspection Equipment as assisting to implement our principal.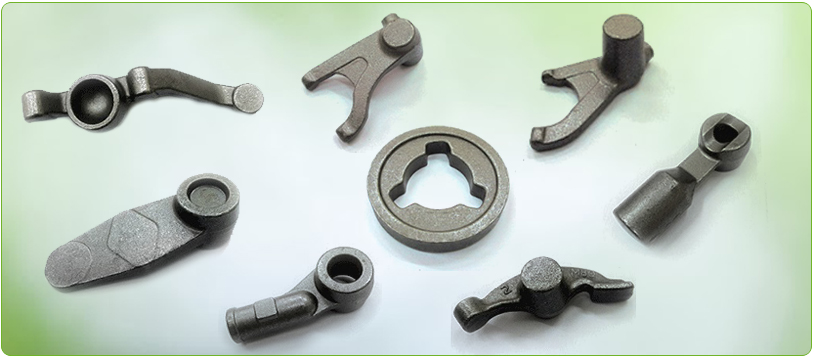 High Quality Hot-Forged Products
Application: Automobile parts, Motorcycle parts, ATV parts, Hand tool parts, Pipe fittings, Hammer heads
Materials: Stainless Steel, Alloy Steel, Carbon Steel, Titanium Alloy.
We accept a wide range of order such as OEM and from a small to a large quantity production in Vietnam, so please feel free to contact any time.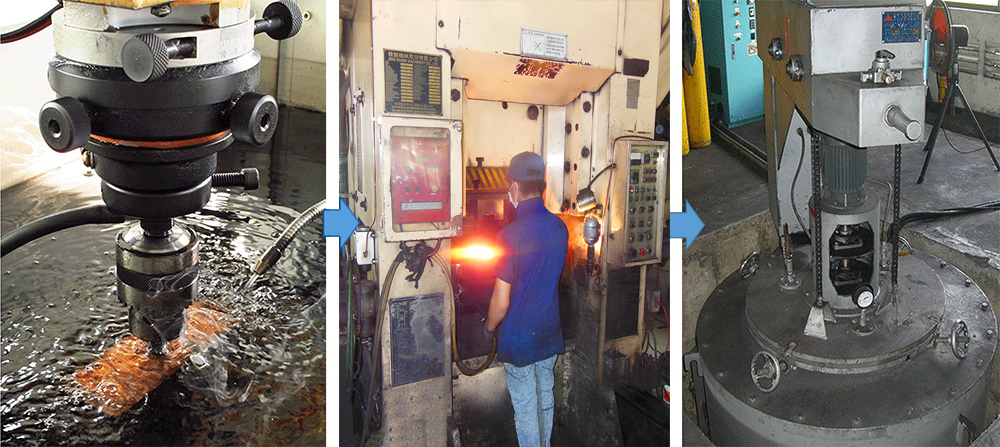 From mold design to hot forging, secondary processing and surface treatment

1, Design and repaire mold
2, Cutting materials
3, High-frequency heating furnace
4, Rough forge and Finish forge
5, Trimming
6, Heat treatment furnace
7, Sand blasting
8, Inspection, Package and shipping