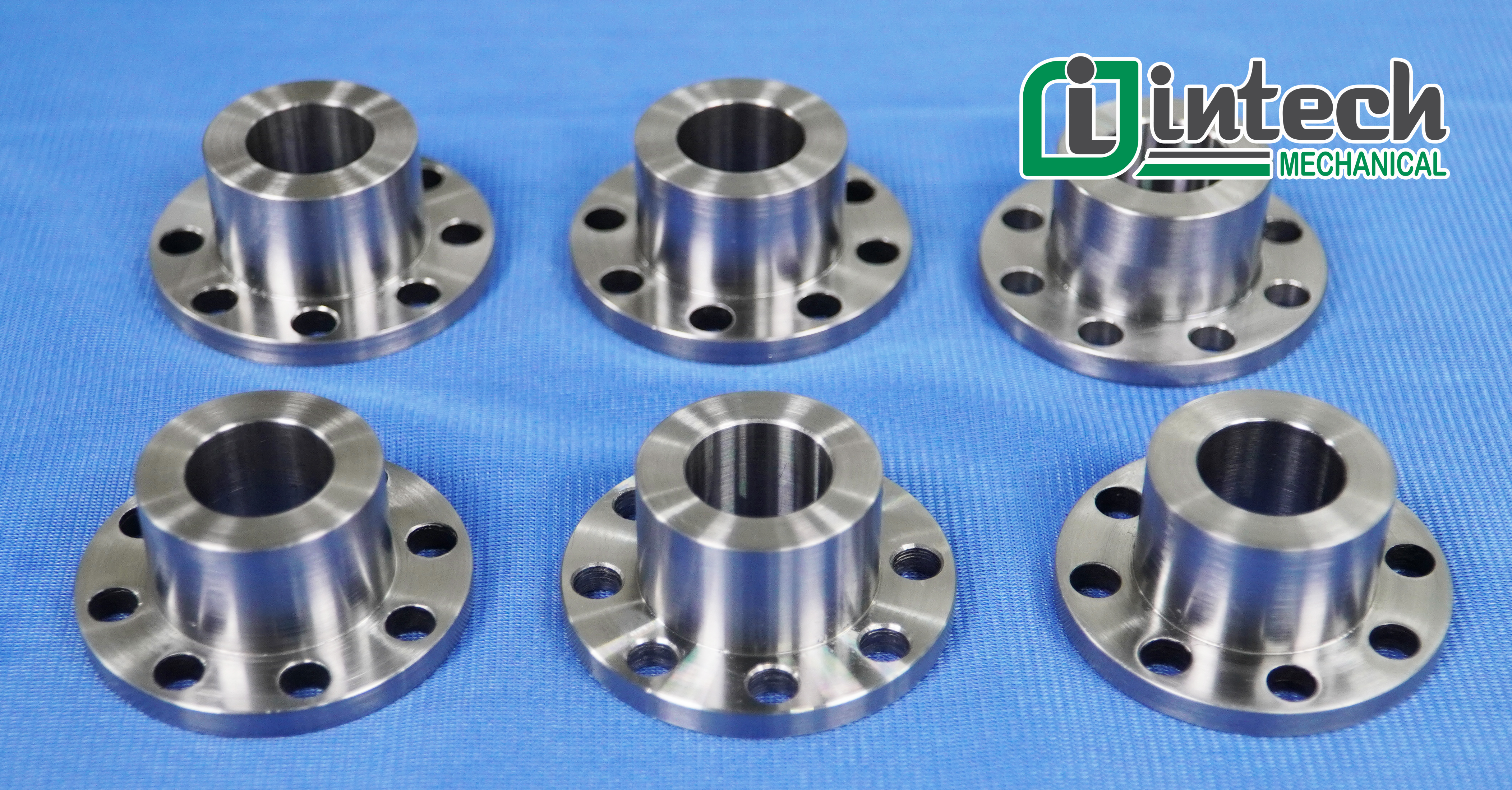 Roller,Conveyor and Other Products
Vietnam Industrial and Technical Group JSC (Intech Group) specializes in designing and manufacturing all kinds of Rollers, Conveyors - Conveyor systems - Industrial conveyors in Vietnam.



We manufacture new rollers, fabricate cores, and reprocess used rollers. No matter where industrial rollers are used – our materials offer outstanding hardness and dimensional stability as well as excellent application and transfer characteristics combined with optimum elasticity. You benefit from longer machine service life, lower setup costs, and – above all – optimum process results with excellent production reliability.

Click here to see more
Intech Group provides a wide range of products such as conveyors, roller conveyors, .. according to the requirements of customers in industrial zones and nationwide.

Intech's products have always been selected by customers with many models used in many production fields such as electronic components assembly, food processing, auto parts, beverages, warehouses, ... and many other fields

Click here to see more
A conveyor system is a common piece of mechanical handling equipment that moves materials from one location to another. Conveyors are especially useful in applications involving the transportation of heavy or bulky materials. Conveyor systems allow quick and efficient transportation for a wide variety of materials, which make them very popular in the material handling and packaging industries. Many kinds of conveying systems are available and are used according to the various needs of different industries.

Click here to see more
Conveyor is one of the important parts of the production and assembly lines of enterprises and factories. Industrial conveyor belts contribute to creating a dynamic and scientific production environment, increasing productivity, bringing high economical efficiency.
Using a conveyor belt to deliver goods in the warehouse or during production helps to improve the professionalism and productivity of the factory. With the low cost of investment, a conveyor system helps businesses save substantial costs.

Click here to see more
Intech Viet Nam is proud to be a leader in the production and installation of automated assembly lines and semi-automatic service to businesses, factories. Our main partners are the factories from Korea and Japan which are operating in Vietnam and many of the factories worldwide.

Click here to see more
7. Workbench, assembly table

Workbench, assembly table are products for factories that workers use to assemble products. We support consulting on designing and manufacturing all kinds of workbenches for workers nationwide.
8. Pallet Stretch Wrapping Machine

Pallet Stretch Wrapping Machine creates high efficiency in production, suitable for many canning industries such as food, pharmaceutical, beverage, ...

Automatic Pallet Stretch Wrapping Machine is applicable for bulk cargo pallet wrapping to avoid moisture, preserve the product better, increase the aesthetics of the product and avoid affection from the outside environment.

Click here to see more
9. Automatic Carton Packing Machine

Automatic Carton Packing Machine is widely applied in food, beverage, pharmaceuticals, electrical equipment, ceramics, furniture, chemicals, seafood processing industries.
Using automatic carton packing machines or the packaging line helps to reduce labor force, increases productivity, and especially ensures the quality of goods in packaging.

Click here for more details