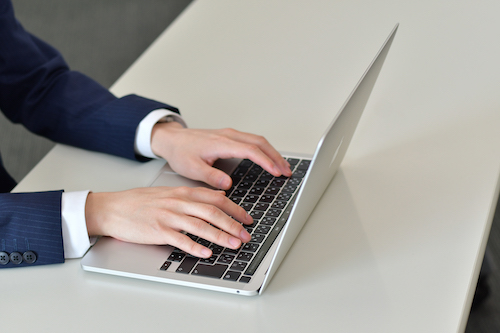 Reliable track record of ISO certification partner
3A CONSULTING COMPANY LIMITED (Vietnam) bring the number of man-hours for customers involved in ISO certification and renewal as close to zero as possible!



We bring the customers man-hours as close to zero as possible for new ISO certification and operational support.

In addition to consulting and schedule management for ISO new acquisition and renewal, we also support all the work that actually occurs.
By reducing the man-hours required for obtaining and updating ISO certification to as close to zero as possible, we support the person in charge so that they can concentrate on their core business.
ISO certification consulting service began with customer requests for a more advanced service. In addition to giving advice, our consultants take a step further and undertake all work as if they were part of the customer.

Our ISO certification partners take customer feedback seriously and want to be of service in the true sense of the word.