What is Fact-Link ?
Fact-link is an epoch-making site for company introduction related to manufacturing placed in Vietnam. Initially it has set up as an E-commerce trading floor for Japanese manufacturing in Vietnam, in near future we will offer service of supporting manufacturing as wide range of network connect local and foreign-affiliated company with Japanese company.

FEATURE ARTICLE
OSG Vietnam Co., Ltd
Specializing in trading all kinds of machine tools and grinding tools
OSG is a comprehensive tool maker that manufactures and sells mills, drills, rolling tools, etc with competition all over the world
So far, we have been engaged in manufacturing various products serving the essential needs of people and building production systems, desks and technical support in 25 countries around the world. In the future, we will continue to grow our business on a global scale and contribute to the development of the world industry.
---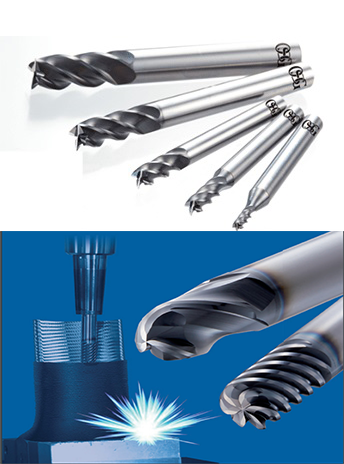 Recover tooling tools
Polishing service · plating
Our staff will check the condition of each tool then conduct polishing and plate them at the factory in Henan
With reliable technology for many years, OSG conducts polishing and plating according to customer needs. The tools are not in the field of OSG, we also receive and discuss with customers.
Click here for more details
---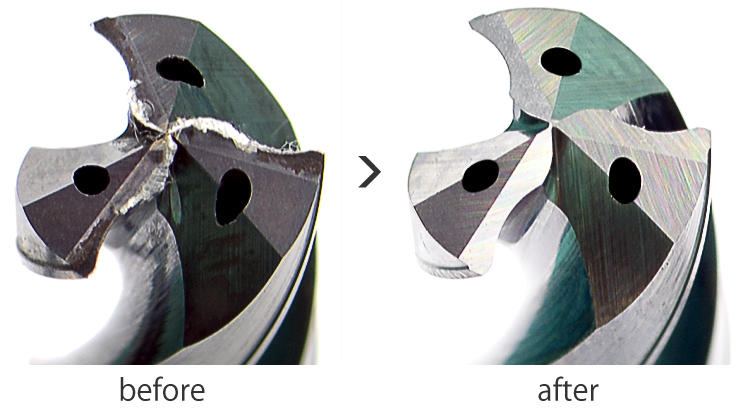 Polishing service
☆ Drill re-grinding
☆ Mill re-grinding
☆ Reamer re-grinding
☆ PCD tool re-grinding
Click here for more details

---


INTRODUCE COMPANY
Enshu Sanko Vietnam Co., Ltd.

---

---

めっき処理はESVへ!
Enshu Sanko VN is a joint company by Sanko Seisaku and Enshu Industry, and has been operated since April 2012. We offer various service based on the surface treatment. In addition, we also travel the regular collection service to each main industrial park. Please feel free to consult about surface treating any time.
---
First Vietnam Electro Coating Co.,Ltd.

---

---

Cation electrodeposition, Alumite processing
We have specialized the metal surface treatment processing to motorcycle & automobile parts and industrial part, such as cation electrodeposition, alumite processing. We have already supplied a famous enterprise and gotten highe reliability. We can meet the wide range of needs from small lot multi-product to mass production with quick delivery and high quality.
---
AKEBONO KASEI VIETNAM CO.,LTD.

---

---

Plastic profile extrusion
We produce a wide range of plastic products from a resin palette and PP seat to profile extrusion molding. We meet the customer's needs and offer various plastic products, such as auto part, home electronics, stationery parts and building materials.

YANAGAWA SEIKO VIETNAM CO.,LTD.

---

---

Leave it to us about precision cutting !
We have the largest number of lathe machines in Vietnam and produce the mass production which is mainly metal cutting work. It's possible to process from ɸ3 to ɸ34, mass production processing beyond 100kg and process the wide kind of materials such as stainless steel, iron and brass etc.

KANE PACKAGE VIETNAM CO., LTD

---

---

Production of various cushioning materials(foaming resin cushioning material, tray)
Please contact us if there is any need for packaging material!
The company was established in Thang Long Industrial Zone, Hanoi in October 2004 with a factory in Ho Chi Minh City and is widely operating in Vietnam.
We provide Japanese equipment and modern production system to meet different requirements. We offer a variety of options to reduce costs such as shrinkage of packaging material and improvement of production capacity.
Moreover, we have set up an assembly plant factory for precision parts of vacuum press machine in Hanoi
---
UPDATE