What is Fact-Link ?
Fact-link is an epoch-making site for company introduction related to manufacturing placed in Vietnam. Initially it has set up as an E-commerce trading floor for Japanese manufacturing in Vietnam, in near future we will offer service of supporting manufacturing as wide range of network connect local and foreign-affiliated company with Japanese company.

FEATURE ARTICLE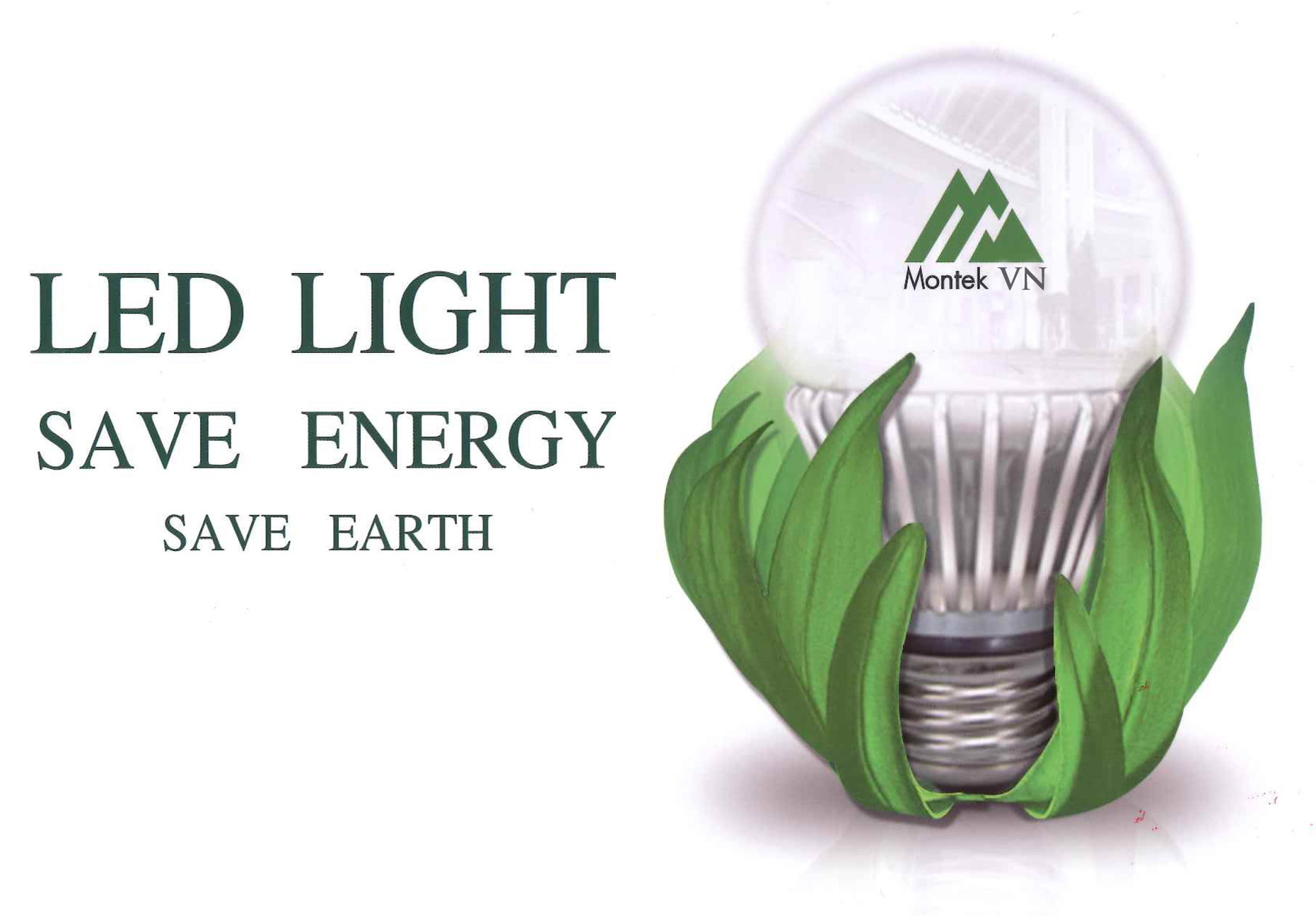 MONTEK VIETNAM CO.,LTD
LED lighting (fluorescent lamp, mercury lamp, street lamp etc.)
Montek Vietnam is committed to spreading LED lighting locally in Vietnam. In addition to simply selling products, we deeply understand the current situation of customers, we will propose to solve various problems. If you are concerned with LED lighting, please do not hesitate to ask us for anything. We will respond to customer's request once from investigation, proposal, construction and after-sales support.
---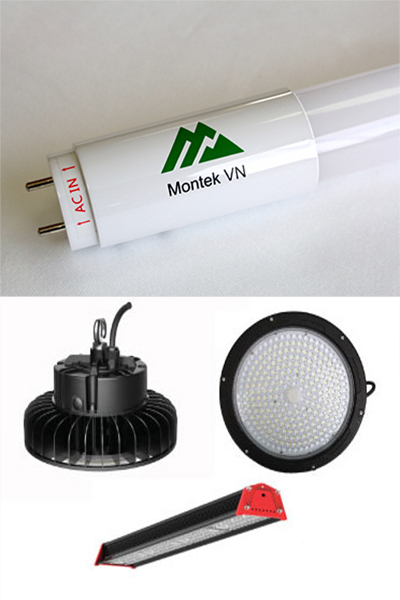 LED Lighting
We will verify the selection and placement of suitable LED lighting as well as verify the initial investment collection period and present the benefits of LED
① Overwhelming power saving
② Overwhelming long life
③ Easy disposal processing
④ Do not emit harmful light
Click here for more details
---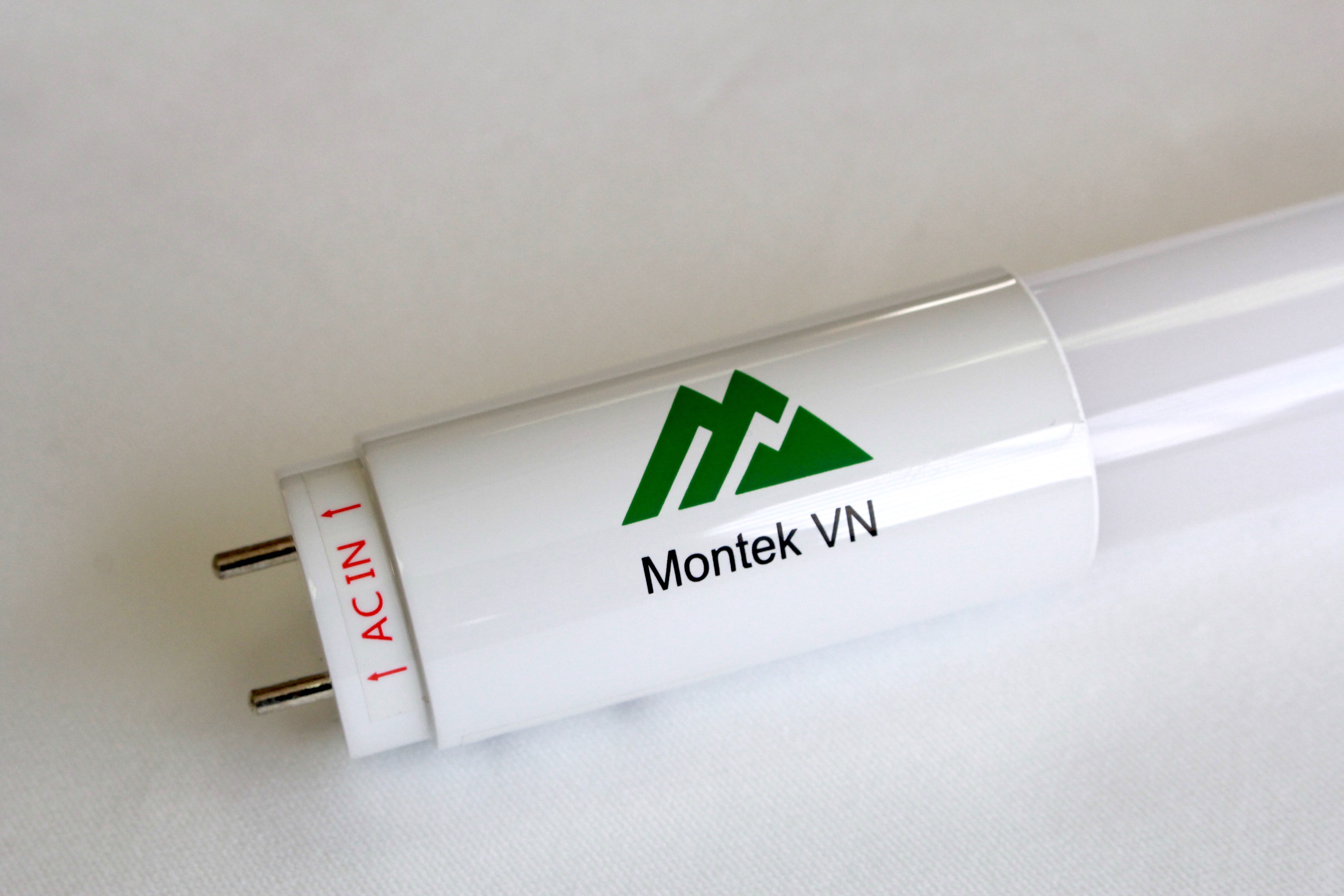 Products
Please contact us. We will respond to your request.
① LED Tube Light T5, T8 (straight tube fluorescent lamp type)
② LED High Bay Light (mercury lamp type)
③ LED Street Light (street light type)
④ LED Flood Light
⑤ LED Down Light, LED Track Light, LED Panel Light, LED Ceiling Light
⑥ Solar street light, Solar Garden Light
Click here for more details

---


INTRODUCE COMPANY
TRI-WALL VINA PACK CO.,LTD

---

---

TRI-WALL PAK ECONOMY & ECOLOGY 
Lightweight and strong! Accepted as the industrial heavy packing in the world. Tri-wall is the outstanding packing material for heavy industry and the packing for export. The strong characteristic against humidity is satisfactory also in Vietnam of hot and humid.
---
SEEBEST CO.,LTD

---

---

Precision medical devices and Precision automotive components
Specilizing manufature & design, Test tools-process, Turbo parts manufature & assembly
+ Assembly - process medical devices.
+ Manufacture, process the automotive parts.
+ Design and manufacture the inspection - processing tools
+ Create CAD 3D drawing
+ Process the welding slim metal sheet
+ Design and manufacture the tools
+ Other hand, perform manufaturing the other precision parts as (mechanical processing, heat treatment, surface treatment, grinding-filing)

ISHISEI VIET NAM CO.,LTD

---

---

Processing of ultra micro precision parts and ultra micro complex shape parts
Ishisei Vietnam has been engaged in the precision machining of machinery and equipment parts and electronic equipment parts since its founding in 1955 and has provided machined parts of precision and quality that meet the demand and built trust with customers. Based on the reliable technology that we have cultivated, Ishisei Vietnam realized a new level of technology area with \"processing of ultra micro precision parts\", \"processing of ultra micro complex shape parts\" and \"processing of ultra micro machine parts\".
---
---
UPDATE