What is Fact-Link ?
FactLink Vietnam is a company introduction site for manufacturing companies based in Vietnam. We utilize the database of more than 3,000 registered manufacturers and factories and help you to search for suppliers and factories in Vietnam. The information posted includes business domain, products, location, industrial park, and contact information. We also provide services to support the manufacturing industry in Vietnam, such as factory searching support. Please contact us via phone ((+84)888767138) or Email (info@fact-link.com.vn)

FEATURE ARTICLE

GK Finechem Vietnam Co.,Ltd

Import and sales of chemicals (reagents, high-purity chemicals, basic industrial chemicals, industrial solvents)
In order to meet the growing demand of our customers, we are constantly striving to expand our scope and range of products, including non-regular products.
1. Reagents (For Analysis, Laboratory)
2. High-Purity Chemical (applied in electronics fields, accurate materials)
3. Industrial basic chemicals (Hydrochloric acid, Sodium Hydroxide,…)
4. Industrial Solvents (IPA, Toluene, Methanol,…)
5. Measuring equipment (TOA DK products)
6. Refrigeration test package
7. Surface polishing machine and polishing materials
8. Laboratory instruments (Labware, Glass instrument, Consumptions for Measurement and Testing Instrument,…)
---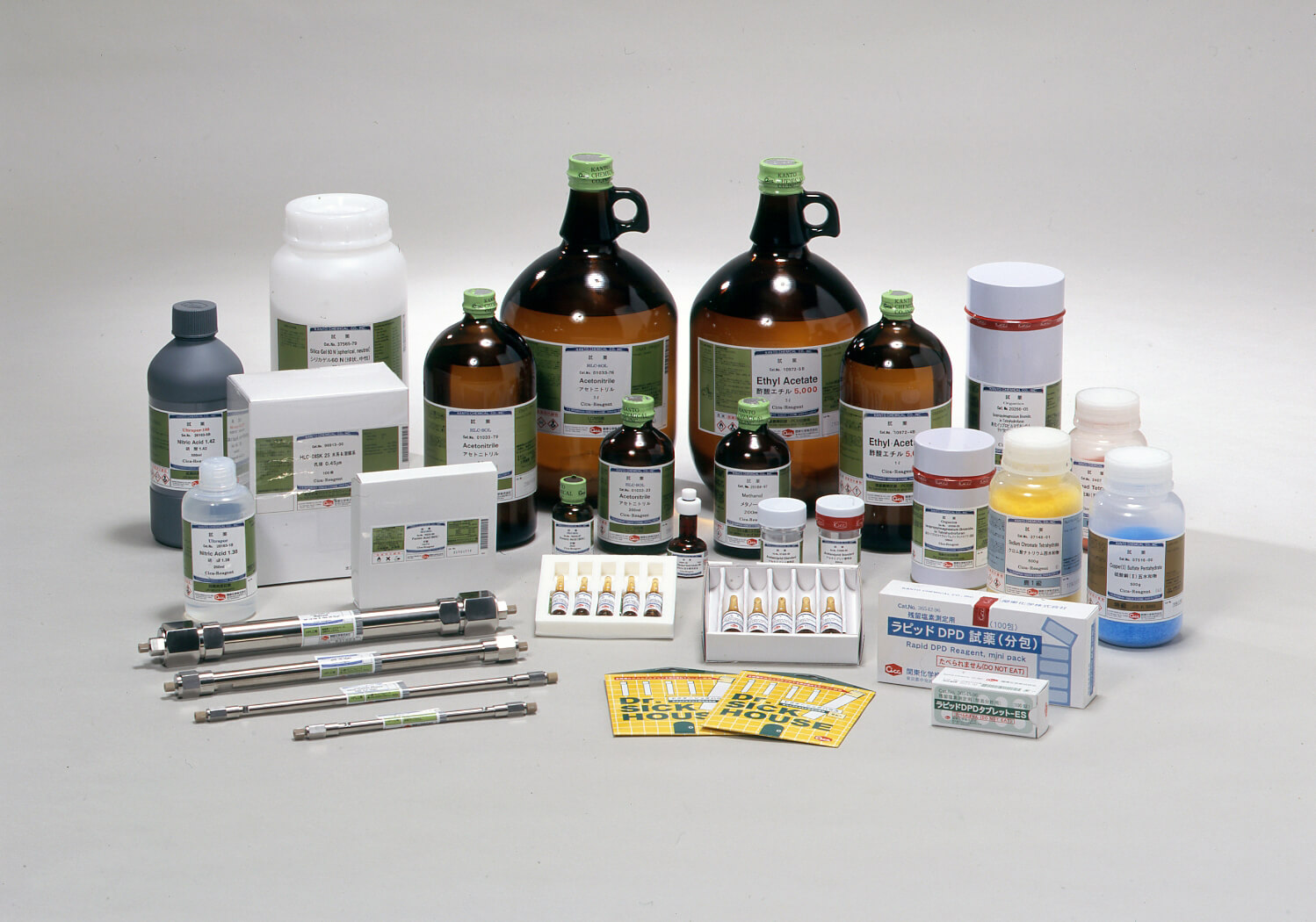 We supply high purity chemicals with Japanese high quality
Supply purity chemicals Japanese Quality
We supply "Made in Japan" chemical product with the high quality, not only general but also the special transportation & storage requirement.
Supply many kinds of pure chemicals from Japan
In Vietnam, there are also many restrictions related to the chemical business. In addition to the license to sell common chemicals, we also have many licenses to trade in other restricted chemicals. Please contact us.
Flexibility in customer-service
Our members could satisfy any requirement of the customer by flexible interaction and multi-language communication.
Click here for more details
---

---


INTRODUCE COMPANY
SEEBEST CO.,LTD

---

---

Precision medical devices and Precision automotive components
Specilizing manufature & design, Test tools-process, Turbo parts manufature & assembly
+ Assembly - process medical devices.
+ Manufacture, process the automotive parts.
+ Design and manufacture the inspection - processing tools
+ Create CAD 3D drawing
+ Process the welding slim metal sheet
+ Design and manufacture the tools
+ Other hand, perform manufaturing the other precision parts as (mechanical processing, heat treatment, surface treatment, grinding-filing)
---
---
---
FEATURED EVENTS
UPDATE
RECENTLY REGISTERED COMPANY

INFORMATION / EVENTS
Search by Category
Industrial estate (Land for lease, Factory for rent)
Mold Design / Production / Mold Material
Parts processing, machining, assembly
Surface Treatment, Plating and Painting
Printing, Packaging, Label
Equipment, machines, precision instruments, measuring instruments, robots, tools
Friendly - Environment · LED · water treatment · Used Products
Construction, Architecture, Construction Material. Raw Material
TRADING
Logistics
Business Support
Consumer Goods and Service
Agriculture, Fisheries